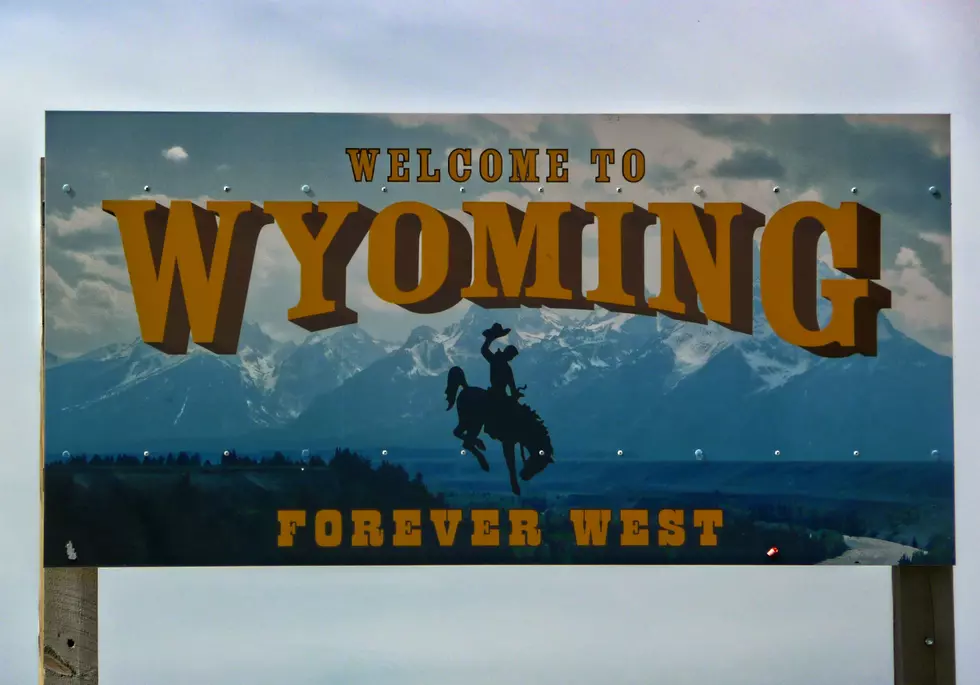 Poll: What Are The Best And Worst Things About Life In Wyoming?
Pascal Bernardon, Unsplash
It's been said that Wyoming is like no place on earth, and we are inclined to agree.
The wide open spaces, the scenic vistas. Natural beauty that takes many forms, from the geysers of Yellowstone National Park to the unparalleled beauty of the Grand Tetons. Or hidden gems like the rugged beauty of  the Red Desert or the trees of  the Snowy Range with their dazzling kaleidoscope of fall colors.
And the state has more to offer than just natural beauty. We have a culture and a tradition of helping each other. That can include things like pulling total strangers out of a snowdrift when winter weather hits hard, as it often does. Or donating to help neighbors in need with things like food banks and charity drives. Maybe we are biased, but we happen to think the people of Wyoming as a group are mostly kind, hard-working folks with good values. Of course. there are exceptions, but that is true anywhere.
But with all of that, life in Wyoming does come with its challenges. Winter weather can often run for 7 months or longer. There literally isn't a month in the Cowboy State where it can't snow, at least at higher elevations.
Speaking of weather, the wind always blows. Like almost virtually every day in many places.
If you like having the amenities of big city life at your fingertips Wyoming might not be ideal for you. Some items aren't readily available in our stores, or in some cases at all. If you like attending professional sports games or year-round big-name musical performances you should be prepared to drive to Salt Lake City or Denver.
So what do you think? What are the pros and cons of life in Wyoming? Take our poll and give us your opinion!
Now let's talk about some of the challenges:
11+ Wild and Surprising Facts You Didn't Know About Wyoming
Wyoming is full of intriguing facts, figures, and history. Check out some of the wildest and most interesting facts we've found about the Cowboy State.
More From Wake Up Wyoming