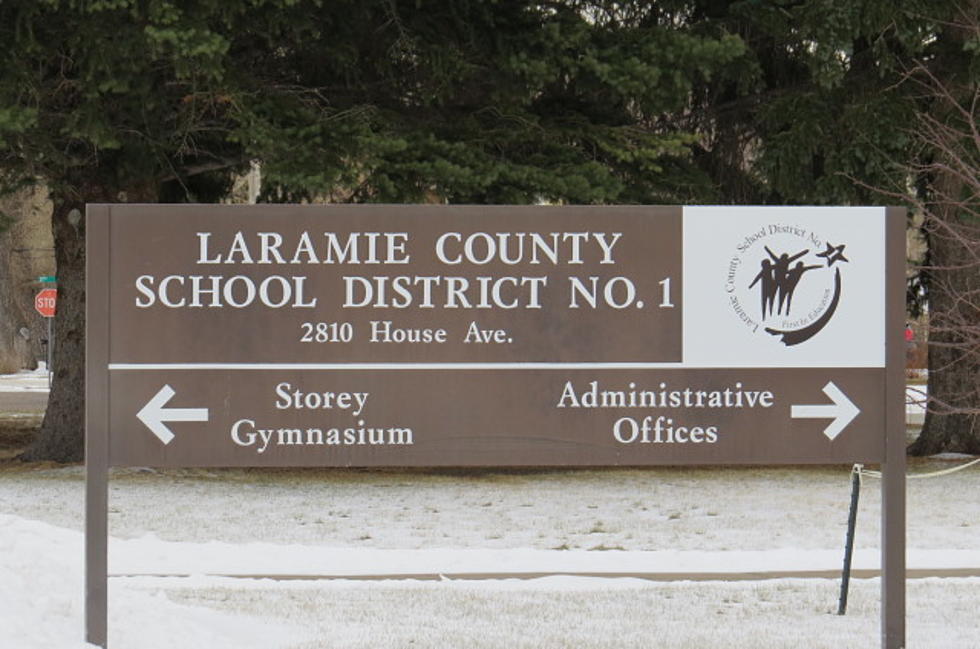 Schools Closed In Laramie County School District#1 Today
Amy Richards, Townsquare Media
Due to a blizzard that is hitting southeast Wyoming, schools have been canceled in Laramie County School District#1 today.
Due to impending hazardous blizzard conditions, LCSD#1 will be activating a remote learning day on Tuesday 12/13. Buildings will be closed, and teachers will be offering remote activities and lessons. Please contact teachers via Remind if you have questions.
Meet the Four-Legged Heroes of the Cheyenne Police Department
They may not be able to leap tall buildings in a single bound, but make no bones about it, police dogs play a vital role in the fight against crime.
In many situations, they're the first ones to put their lives on the line to protect their human partners, proving that not all heroes wear capes, some wear fur coats.
More From Wake Up Wyoming