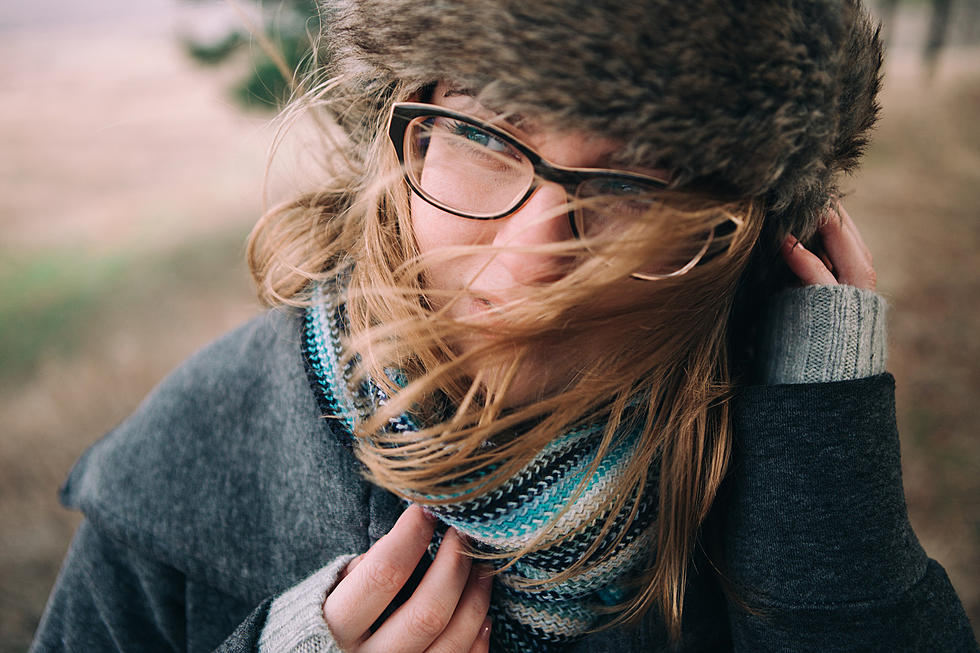 True Fall Weather Descends Upon Wyoming Next Week
Scharfsinn86
The number of nice days are numbered. (Don Day of day Weather).
How have you been enjoying these nice early fall days?
This September has been on the mild to cool side in Wyoming.
According to Don Day, that cooler-to-cold weather that we all know is coming is slowly working its way toward us.
You'll start seeing some signs of it next week.
Don't expect a major change.
But you will notice a change in temperatures, for sure.
Watch Don Day's forecast in the video below.
Expect shower activity to pick up a bit late next week.
But not anything like summer showers.
These will be more like the slow-moving, overcast, and light showers that you are used to during the fall.
Expect some light snow in the Wyoming mountains later next week.
Let's move out later and look at an extended forecast
Here comes that change in the jet stream that happens every year at this time.
That jetstream change opens the door to colder air coming down from Canada.
In Don Day's forecast, he thinks that we can see some colder weather coming in by the first weekend of October.
We ARE NOT talking blizzard here.
But do expect much colder air coming straight down from Canada.
That's typical for this time of year in this part of the country.
It's just been held back for a while, but here it comes.
This push of cold air should finally bring us into fall weather, and keep it here.
Then, we just wait for winter.
Fall In Wyoming's Bighorns
Breathtaking Fall Photos From Across Wyoming
More From Wake Up Wyoming