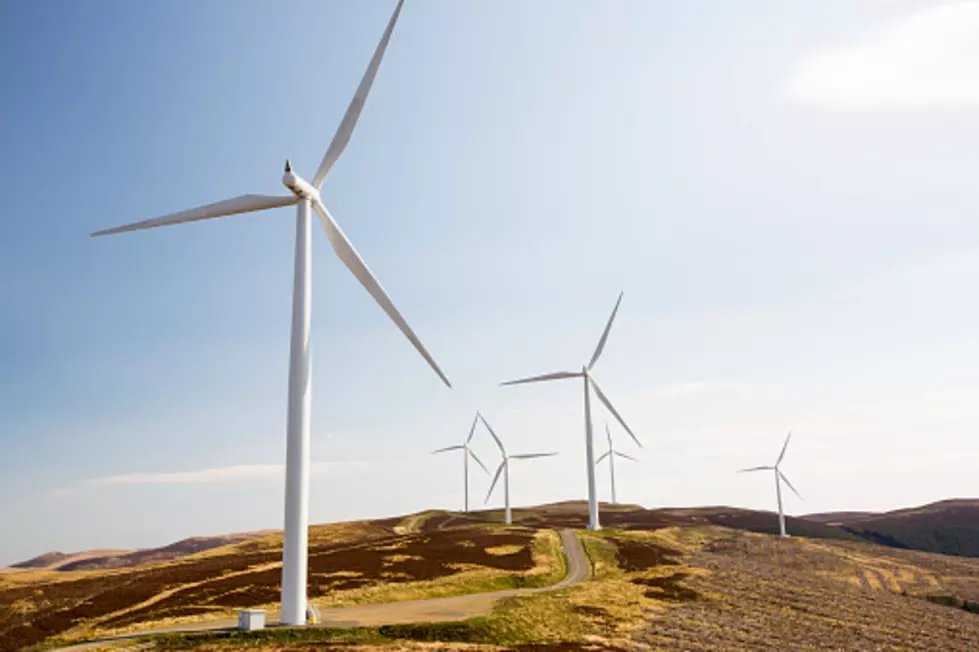 Wyo Wind Energy Protest Gathers 1,187 Signatures
Getty Images
A protest against Albany County wind energy rules now has 1,187 signatures. The petitioners are looking for 1,500 at least.
According to Cowboy State Daily, 1,200 signatures were delivered to the county's board of commissioners last Monday.
They are not asking for an end to erecting turbines, or to have them taken down. But they do want a review of some policies that might be a problem.
These environmental concerns come from what the petitioners are calling outdated regulations that were put in place back when turbines were much smaller than they are today. Also, not so many of them were being put up back then.
Members of the concerned citizens held a livestreamed Facebook chat with the media after they delivered the petition.
"This petition is not a referendum," they said. "We only use it to demonstrate to the county the desire of its residents, to add protection for its residents and natural resources for this and future generations through properly locating industrial wind turbines in this county."
In July, Paul Montoya, a member of the concerned group. told Cowboy State Daily that certain wind projects have "engulfed neighboring counties such as Laramie County and Carbon County."

Enter your number to get our free mobile app
Inside California Wildfires
More From Wake Up Wyoming