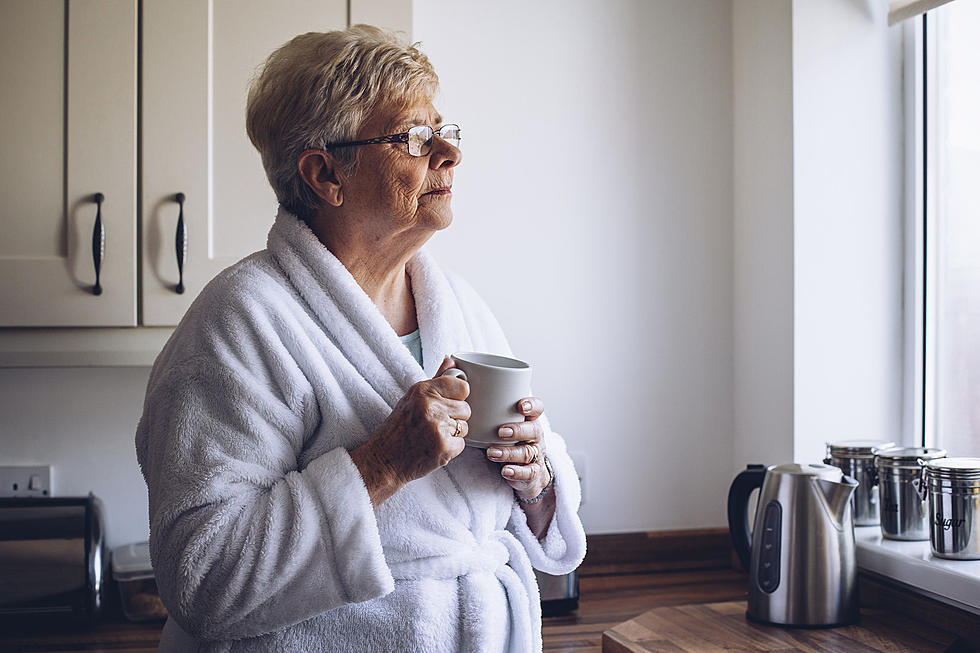 Aunt Ruth's Hip Replacement Predicts Wyoming Spring Weather
DGLimages
Was that last big snowstorm that hit central Wyoming really the last big storm of the season?
Wyoming's Aunt Ruth is skeptical.
"Been down this road before. I'll go outside but I'm carrying my winter coat over my left arm."
The 10-day forecast, which should never be trusted in a state like Wyoming, shows nice days with temperatures in the 50s and 60s, followed by a day and a night of cold and snow.
Rinse and repeat.
The weather forecast on your phone is just a computer algorithm that takes data from weather stations and spits out a scenario.
If you watch the last day of a 10-day forecast on one of those apps the weather will change, repeatedly, for that last day as you get closer to it.
Aunt Ruth trusts her hip replacement to tell her if the weather is changing. But even her hip can only tell what's coming a few hours out. Maybe a day, at best.
I asked Don Day, regional weather man of Day Weather if we had one more big storm coming. --- He refused to answer.
"Never know what's going to hit this time of year," said Aunt Ruth.
Wyoming has had big April snowstorms.
It's been a while since that has happened.
But then again it's been a while since Wyoming has seen a winter like this last one.
"Ain't planting my tomatoes yet," Aunt Ruth said with an eye to the sky.
That old joke, don't like Wyoming weather, wait for 5 minutes, is true this time of year.
But hang in there. Things are getting warmer and soon we will see green grass and flowers.
Oh, and flooding. There will be flooding this year. Watch out for that.
Wyoming Spring Fever
Enough of Winter. We want to see some spring.
An Idiots Guide To Wyoming Spring Flowers
More From Wake Up Wyoming