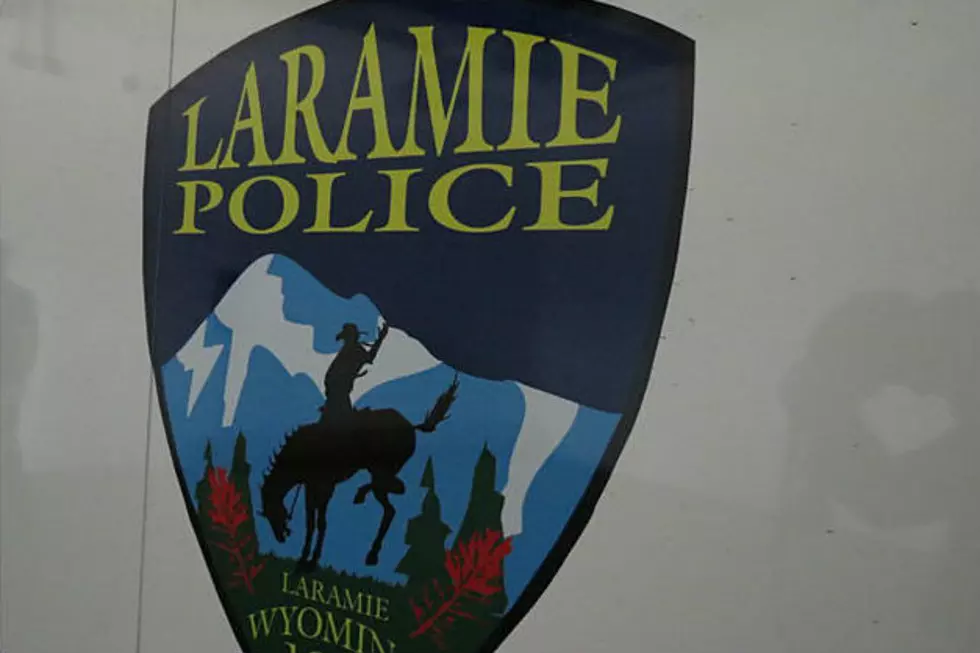 Laramie Police Aiding in National Effort to Stop Drunk Driving
Tracie Perkins, Townsquare Media
This holiday season, the U.S. Department of Transportation's National Highway Traffic Safety Administration (NHTSA) is partnering with the Laramie Police Department to share the message about the dangers of drunk driving.
The Laramie Police Department announced this on their Facebook.

NHTSA and the Laramie Police Department want all drivers to remember this lifesaving message: Drive Sober or Get Pulled Over. In support of this cause, officers will be working together from December 15, 2021, through January 1, 2022, in order to take drunk drivers off the roads. These expanded efforts to protect against impaired driving will be conducted in a fair and equitable way.
During the month of December 2019, 837 people lost their lives in traffic crashes involving a drunk driver. During the Christmas and New Year's Day holiday periods in 2019 alone, there were more drunk-driving-related fatalities than during any other holiday period that year.
These fatalities are preventable, and drivers must remember that driving impaired by any substance is deadly, illegal, and selfish behavior.
Best Antique Stores in Laramie
Christmas Vacation Parade-LARAMIE
More From Wake Up Wyoming